Main Content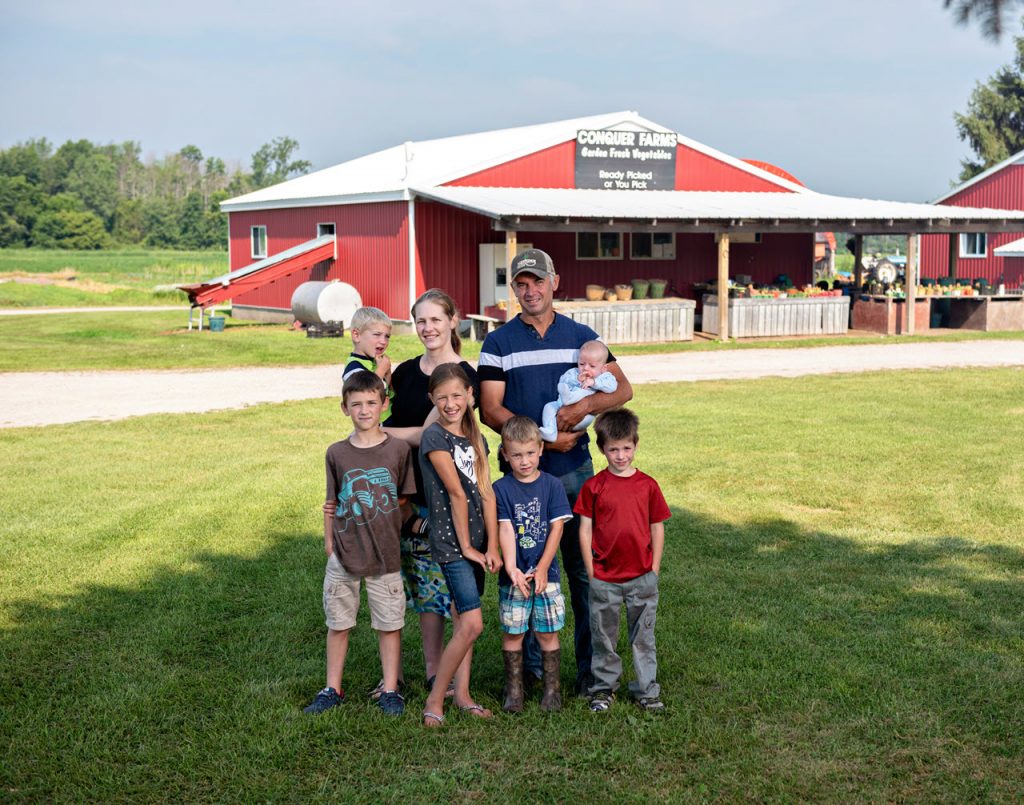 Home grown vegetables:
nutritionally dense and full of flavour
Conquer Farms is a family run farm. From our family to yours, we want to bring you the best possible produce. We welcome your family to come out and pick your own, just like in the good old days.
We offer naturally grown vegetables, …peppers, tomatoes, cucumbers, dill, garlic, onions, sweet corn, beets, eggplant, beans, squash, potatoes, zucchini and more…, both ready picked or you pick. We are also now offering a weekly CSA share (food box).
Please come out and take a look.